March 25th Update:
Our Book Fair has been extended through Friday, April 2nd.  Thanks for your orders!  EVERY order gives back to AGIS classrooms!
2021 Spring Scholastic Book Fair is here!
All orders over $25 will ship to your homes free.  Every purchase benefits AGIS classrooms.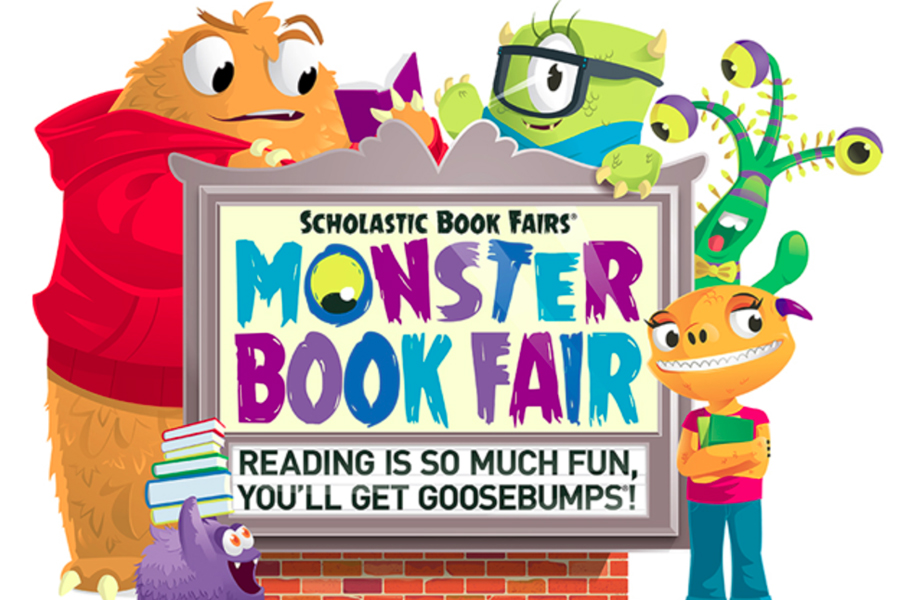 We have a couple fun things going on with this book fair:
1.  Many have asked about "Teacher Wish Lists".  Instead, we are offering families the opportunity to donate what they would have to our Venmo account.  All funds donated will go directly to the AGIS classrooms.  Please add "BOOK FAIR" in the comment section.  AGIS Venmo:  agis-pta
2.  All orders will earn an automatic entry into a raffle drawing.  We have a book bag with some great book titles!
Happy Shopping!  Thank you for supporting our AGIS classrooms!
Save the date!  The AGIS PTA Spring Book Fair will be March 15th - 28th.  It will again be a completely virtual fair.  Links to come.
Stay tuned for how you can help build the AGIS book room, classroom libraries, and MORE!
The book fair is LIVE!  Shop two ways:
Enjoy shopping!  All orders will ship to your home.  AND ... all orders are GREATLY appreciated!
Thursday, November 5th
From our Book Fair Committee:
AGIS's first ever Virtual Book Fair starts next Monday, November 9th and goes through November 22nd!!!  Below is the link for the Book Fair Flyer...and link to AGI's first ever Virtual Book Fair. Please join in the fun!  ALL orders are shipped to your home ... orders over $25 ship free.  The holidays are coming ... think presents!
Please help us support AGIS!!
AGIS Virtual Book Fair Homepage
AGIS Custom Book List Flyer
AGIS Custom Book List (Middle School) Flyer 
Each Fall and Spring, the PTA brings Scholastic Book Fairs to AGIS.  We take over the Audion and have almost two full weeks of book fair fun.  Our committee works hard to keep the shelves and tables fully stocked with titles that our AGIS readers and families want. 
 The PTA uses any funds raised to purchase books for classroom libraries, AGIS Reading Olympics, bookrooms, etc.  We also use funds to purchase subscriptions to various classroom magazines like Scholastic News and Scholastic Science.
For the Fall 2020, our committee is working hard with Scholastic to conduct a virtual book fair.  Stay tuned for all the details!
 Scheduled virtual book fair dates:  November 9th - 22nd