News & Updates
Check here for updates on our events and projects!  

Subscribe to posts

Congratulations to the new AGIS PTA Executive Officers for the 2021-2022 school year:
Recording Secretary - Lisa Maley
Treasurer - Shannon Smerkanich
Vice President - Wendy Feller
President - Tara Burns
Thank you for volunteering to serve the AGIS PTA, AGIS, and AGSD in this way!  
We are looking forward to a great year!
We are also excited to welcome new Committee Chair and Committee Members to our Executive Board.  We are excited and hopeful for what the new school year will bring and how we can serve our AGIS community!
On Friday, April 30th, we will be celebrating our AWESOME principals - Dr. Detweiler, Ms. Bulgarelli, and Ms. Frangiosa!
We want everyone to wear their favorite hat to help us celebrate HATS OFF TO OUR PRINCIPALS DAY!  
When you see one of our principals, "tip your hat" to signal how much you appreciate all that they do for our AGIS community.  We are grateful for all that these three hard working principals do!
Thank you all for making our Spring FUNraiser with Crossan Kettle Corn a HUGE success!  
Our goal of 200 bags was met and surpassed!  Thanks to your support, we sold over 600 bags of yummy Crossan Kettle Corn!
Now to the delivery plan!  Due to the overwhelming response, we will need to divide delivery into two days.  It is crucial that you come on your designated day - that is the day your order will be available.  If you wrote on your order form "please send home with student", those will be sent home on Thursday, April 29th.  Teachers and staff will also have their orders delivered on Thursday.
Schedule:
Wednesday, April 28th
    Last Names A - J 

Both days pickup is from 4-6 pm.  You will drive up on the 896 side (car line side).  We will be at a table for you to come get your order.  Please remember to wear a mask and practice social distancing. 
If you have any questions, please email Tara Burns - president@agispta.org.   
Thank you all again for supporting this FUNraiser and AGIS PTA!  
Profits from this effort will be used to directly help AGIS students and teachers!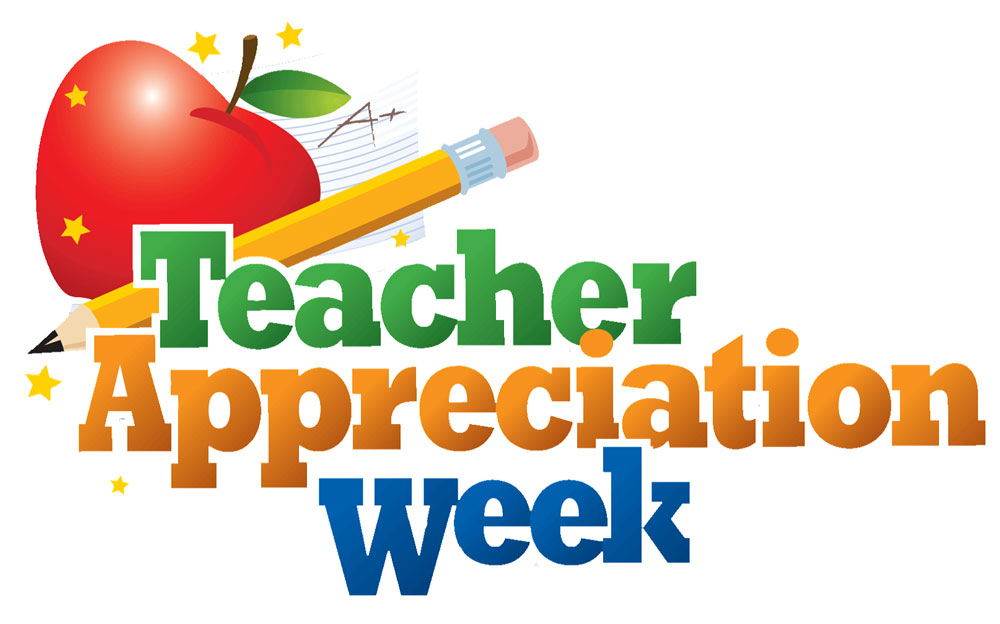 Teacher and Staff Appreciation Week is one of our favorite weeks of the year!  
We have been planning a full week!  We hope to show our gratitude and appreciation to all the AGIS teachers, staff, and administration.  They have done so much for the students and families!  We will have special treats each day:  individually wrapped pretzels, cupcakes, drinks (teas, coffees, waters) along with a special kettle corn bag, breakfast catered by the AGIS cafe, and a catered boxed lunch.  Last year we missed celebrating this annual event properly so we are making up for that!
We hope that you all take a moment to thank the amazing teachers in your life.  We want to also encourage the students to find ways to show their appreciation - notes, drawings, etc. 
If you would like to contribute towards the treats for the week, we would greatly appreciate  monetary donations.  You may send cash or check (payable to AGIS PTA) in a sealed envelope marked AGIS PTA Teacher Appreciation.  You may also contribute via Venmo (agis-pta) with Teacher Appreciation in the note/comment section.  Thank you in advance for supporting this effort!
Note:  We will not be doing a "thing a day" from the students.  Due to current restrictions and guidelines, we have chosen to do things slightly different this year.  We also do not want to leave out our remote learners or make things more difficult for anyone.  Room Parents may chose to coordinate classroom efforts.  If so, they will be in contact with families.
Please join us for our Spring General Meeting!  We will be wrapping up the year, electing our Executive Officers for next year, and approving our 2021-2022 budget.  
There will be a drawing for a Wegman's gift card ... must be present to win!
Zoom info:
Topic: AGIS PTA Spring General Meeting
Time: Apr 27, 2021 06:30 PM Eastern Time (US and Canada)
Join Zoom Meeting
https://us02web.zoom.us/j/89105019328?pwd=YTNBMytuaFphdFpyaWFiVEZJdzUxQT09
Meeting ID: 891 0501 9328
Passcode: SpringPTA
Agenda will be posted here before the meeting.  We hope to see you there!
We will be hosting a "come and go time" for potential new committee chairs and committee members to ask questions and learn more about the AGIS PTA!  We have open Chair positions as well as openings for Committee Members.  Learn more here.  Join us anytime from 6:30pm - 8:00pm via Zoom to ask questions or learn more about what the AGIS PTA is all about.  
We are excited to welcome new Chair and Committee Members so that the vision and mission of the AGIS PTA can continue!
Topic: AGIS PTA Committee Q & A
Time: Apr 20, 2021 06:30 PM Eastern Time (US and Canada)
Join Zoom Meeting
https://us02web.zoom.us/j/87981685774?pwd=R1JVbVVDR2dwaldWbXhpRGFJdDB5QT09
Meeting ID: 879 8168 5774
Passcode: WELCOME
A description of the flavors we are selling with this FUNraiser:
Traditional - sweet and salty popcorn
Cinnamon – cinnamon infused sweet and salty, cinnamon toast flavor
Sweet Cheddar- cheddar dusted kettle corn
Sea- Salted Caramel- light and crispy caramel glazed
Sweet & Crabby - sweet and savory- kettle corn dusted with a crab seasoning blend
Crossan Kettle Corn "Freshness Disclaimer":
No preservatives are added to our kettle corn.  We use the Artisanal style of small batch preparation using no preservatives.  Please keep in mind when ordering, there is an optimal 2 week freshness window from the time of production.
Thanks, Crossan Kettle Corn
Production will be a couple days prior to distribution.  J  Stay tuned to email, our Facebook page, and this website for updates on distribution!
Who loves Kettle Corn?  Who loves Kettle Corn AND wants to help support the AGIS PTA?
We are kicking off a special FUNraiser Tuesday, April 6th.  We have partnered with a yummy local business who has long supported AGIS and AGSD ... Crossan Kettle Corn!  As you know, we missed our big fundraiser this year with Country Christmas being cancelled.  This fundraiser will help us into next year when we HOPEFULLY will be able to have our 29th annual event.  Please help us raise funds as we continue to support our AWESOME students and AMAZING teachers and staff!  
Full day students should be bringing home an order form.  The order form and information sheet are below.  Remote learning families, please print out the order form.  Please be sure to put a "Seller Name" AND a seller contact email or phone number on the order form.
All orders and payment are due back to the AGIS office by Friday, April 16th.  
Full day students may return orders and payment to their homeroom teachers.  Remote learning families may drop them off in the AGIS office.  Order forms with payment may be dropped off or sent into school at any time.  The LAST collection date with be April 16th.  
You will pick up your orders on April 28th and 29th at AGIS, time to be determined.  If you would prefer we send home your order with your full day student, please make note of that on your order form.   We will post pick up times here, on our Facebook page, and through email.
You will notice a line for "Teacher Appreciation Bags Donation" on the order form.  Crossan Kettle Corn will be creating special bags for all the teachers and staff at AGIS - your donation will help this effort.  
THANK YOU in advance for helping us with the FUNraiser and for supporting the AGIS PTA!
Even though we don't know exactly what Field Day 2021 will look like, we are so excited to be giving each student a Field Day 2021 shirt!  
Students have been submitting designs.  A winner will be chosen this week!  Thank you to all who have participated ... be on the look out during AGIS Morning Announcements for the top designs and the winning design.  A huge thank you to Ms. Hallman for helping with this!
Some awesome local businesses donated to this student morale booster!  We are so grateful to have such wonderful businesses in our area who partner with us to support AGIS!
Thank you Field Day 2021 Shirt Sponsors!
McCormick Orthodontics
Clark Brothers Nursery 
Twelves Grill and Cafe
Hendrix Orthodontics
Miller Eye Care
Perfect Impression
DaddyO's Restaurant and Catering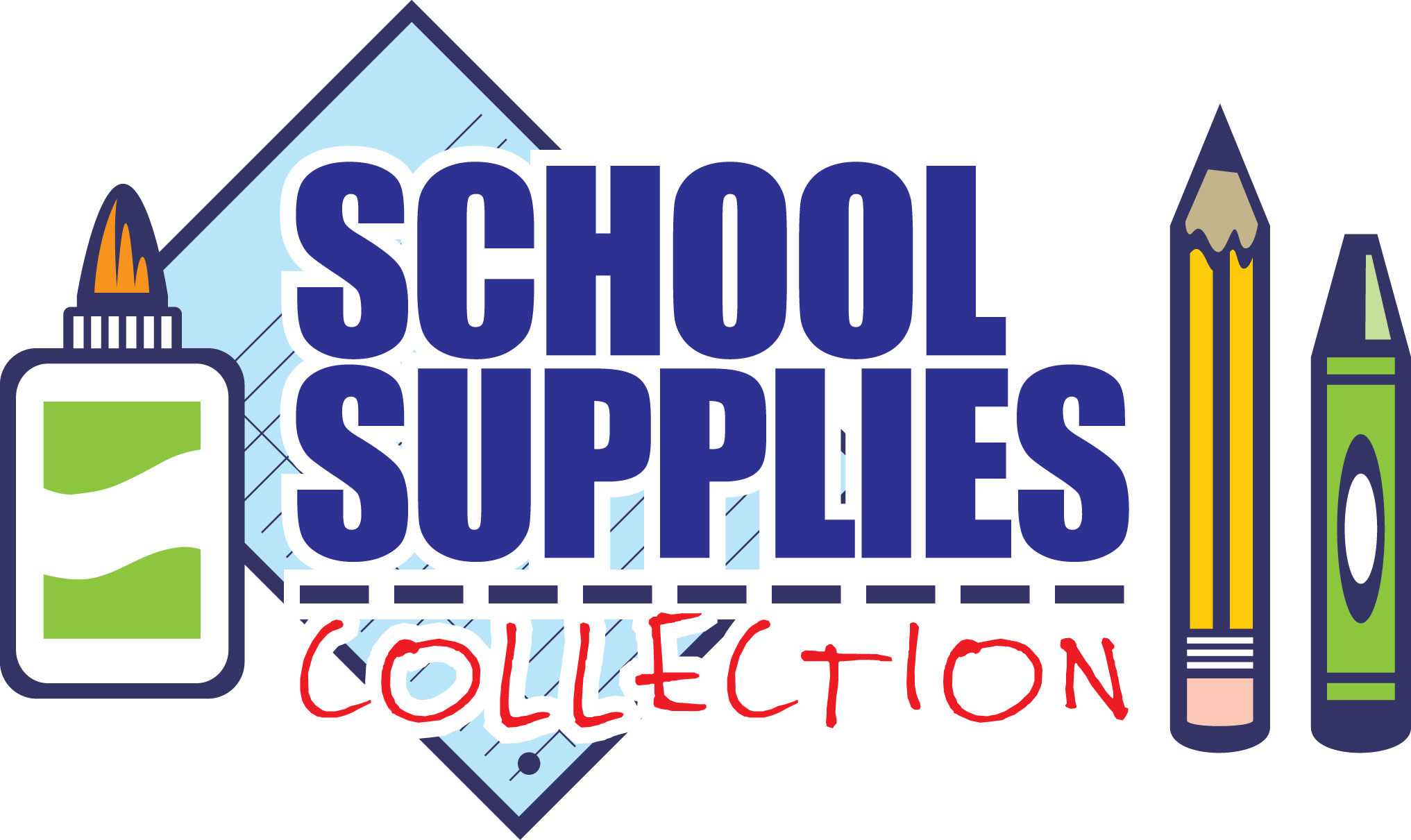 Let's help our AGIS classrooms!
We are hosting a "SUPPLY DRIVE". Purchase items off the Amazon list, and we'll deliver to our classrooms. Each grade level has chosen a supply that would greatly help them get to the end of this school year.
BONUS: Purchase through our Amazon Smile link. (It's one way to help raise funds for the AGIS PTA.)
Any questions, please email president@agispta.org.
Thank you for your continued support of AGIS and the AGIS PTA!