News & Updates
Check here for updates on our events and projects!  

Subscribe to posts
In conjunction with AGIS "Read Across America Week" activities, the AGIS PTA is holding a fun Read-A-Thon event.

To participate:

1. Complete the BINGO form by completing the various reading activities.

2. Once you complete the BINGO form, please submit the Google form for your official entry into the prize drawing.


Read-A-Thon BINGO forms can be found on teacher Schoology pages and in Dr. Detweiler's weekly email.  You can also find a copy below - both English and Spanish.


One entry per AGIS student. Two prizes will be drawn for each grade level. All entries must be submitted by 5 pm on Friday, March 12th. Entry in complete when you submit the Google form.

Any questions, please reach out to your homeroom teacher or president@agispta.org.
Thank you for participating ... for the LOVE of reading!
AGIS is celebrating Read Across America Week!  Activities, special lessons, and events are being planned to celebrate the love of reading.
One very special event is MYSTERY READERS!  We are inviting you to sign up to be a Mystery Reader for our AGIS classrooms.  Click here to view the sign-up.  All teachers have submitted their preferred times.  These times have been spread across two days - March 4th and March 5th.
Once you sign up, the teacher will then be in contact with you regarding the Zooming details.  PLEASE include your contact email address when you sign-up so that the teachers will be able to reach out to confirm with you.
The theme for this year is ... CULTIVATING COMPASSION!  We encourage you to choose a book from the approved lists.  Titles will need teacher or Assistant Principal approval if not on the list.  If you have any questions, please reach out to the homeroom teacher or Mrs. Bulgarelli (kbulgarelli@avongrove.org).
Anyone is welcome to sign up - clearances are not required for this event.  We welcome parents, grandparents, former teachers, current teachers and administrators, etc!   
We are looking forward to a great week and appreciate your support greatly!
Click on the approved book lists from AGIS Administration: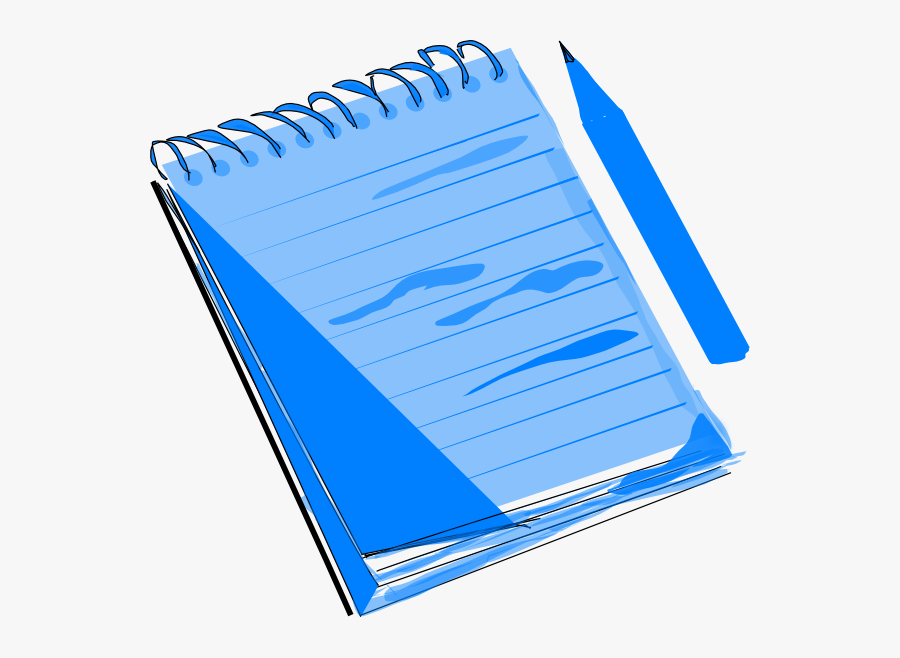 You can now place orders for the "Note to School" blue notepads. Yay!
Two ways:
1. Print the order form below. Send order form with payment to school with your AGIS hybrid student in an envelope marked "AGIS PTA - notepads".
Orders will be processed once a week. Any questions, please email president@agispta.org.
Thank you for your continued support of the AGIS PTA!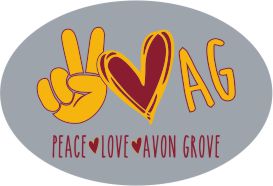 You can now have the newest AG car magnet!  
Add one (or both!) to your Spirit Wear order.  If you've already placed an order, you can place another order, and it will be combined for distribution with your other order. 
Any questions, please email spiritwear@agispta.org.
We are kicking off our Spring Spirit Wear sale a bit earlier this year.  The online sale will run February 8th - 21st.  All orders will be delivered to AGIS for distribution mid-March.  
We have another great AGI
S tee.  We'd love current PLE 2nd graders to grab one so they are set come the Fall when they arrive to start 3rd grade!
For full selection, see flyer below.  Get started shopping by clicking on the
HERE
!
For this online sale, HYBRID families can have their orders sent home with their students - simply fill out that info when you order.  An email will be sent to all families who ordered when a pick-up date / time has been set.
Please note: when you proceed to check-out, you will be prompted to create an account in order to secure your payment information.  On the billing page, you will be required to enter a shipping address, please enter your address.
Any questions, please email spiritwear@agispta.org
Join us for our Winter General Meeting Tuesday, January 26th at 7 pm. Zoom link will be emailed to members.  It will also be posted HERE with the agenda for the meeting.
We look forward to sharing updates with you. We will also be drawing a winner for a grocery gift card - need not be present to win; all members names will go into the drawing.
We would love for you to join us!
https://us02web.zoom.us/j/88069730446?pwd=Smp1eGpDb05YYTZXdTNBNlBNdmF0UT09
Meeting ID: 880 6973 0446
Passcode: WINTERPTA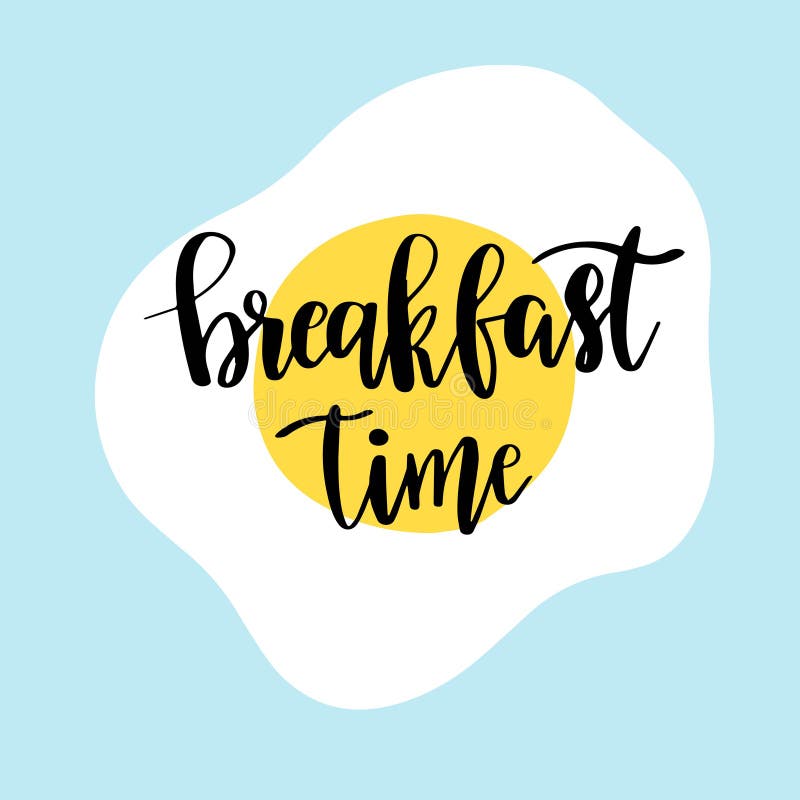 We have a date for our belated annual AGIS Holiday Staff Appreciation Breakfast!
We are planning the breakfast for Thursday, January 28th. While we aren't able to do our usual breakfast with dishes brought in by our wonderful AGIS families, we are working with the cafeteria to provide a boxed breakfast for the teachers and staff members. In addition, we will be providing individually boxed pastries and coffee is being donated by the Big Yellow Mug. In order to make this happen, we are asking for monetary contributions to cover the cost of the food.
There are two ways to contribute to this effort.
1. If you child is currently in the hybrid model, you can send money in with your child - cash or checks made out to AGIS PTA.
2. You can contribute via Venmo @AGIS-PTA. Please put staff breakfast in the notes.
Please submit all contributions by January 26th.
If you have any questions, please email Lisa Maley at recordingsecretary@agispta.org.  
Thank you for your continued support of the AGIS PTA!
Hello all!  The purpose of this survey is to get feedback from our AGIS community.  We would like to gauge the interest level as we plan our spring events.  While we are not able to hold some events, like Pastries with Parents, there are others that we would be able to "re-work" in order to have them.
Click to participate in the
SURVEY
.
If you have any questions or further input, please email president@agispta.org.
We appreciate your time and feedback!
While our class parties this year will certainly look different, we want to encourage you to reach out to your homeroom teachers to help coordinate a fun event.  Whether hybrid or virtual, teachers and room parents are coming up with some great ideas!  Erica Gallagher, our AWESOME Room Parent Chair, also sent out an email with some ideas / suggestions for getting a teacher gift together.  
If you need some suggestions or help, please reach out to Erica - roomparent@agispta.org
Thank you all again for helping our teachers during this extraordinary year!
Hello 6th Grade Families!
As you are all probably aware, 6th grade teachers do not usually have Room Parents.  However, during this wacky year, we thought that it would be helpful to our teachers and families if we had a contact person for each class.  Our goal for this contact person is to help communicate information to families such as PTA events, activities or projects that only pertain to certain grade levels, etc.  Our specific goal for 6th grade Room Parents was to simply help communicate information out to families since there are not necessarily parties.  This will be especially helpful when we get closer to the end of the year and start to plan our 6th grade celebration.
Below you will find the contact information pdf for the 6th grade Room Parents.  If you have not done so already and would like to "opt in" to this communication, please email the Room Parent for your child's homeroom teacher.  (If there is not one listed, please email the switch teacher's Room Parent.  If there are more than one listed, please include both in your email.)  Please provide an email address that the Room Parent can use to contact you.  
If you have any questions, please email our Room Parent chair - Erica Gallagher at roomparent@agispta.org.
Thank you so much for your help as we try to help facilitate communication!