News & Updates
Check here for updates on our events and projects!  

Subscribe to posts
Hello 6th Grade Families!
As you are all probably aware, 6th grade teachers do not usually have Room Parents.  However, during this wacky year, we thought that it would be helpful to our teachers and families if we had a contact person for each class.  Our goal for this contact person is to help communicate information to families such as PTA events, activities or projects that only pertain to certain grade levels, etc.  Our specific goal for 6th grade Room Parents was to simply help communicate information out to families since there are not necessarily parties.  This will be especially helpful when we get closer to the end of the year and start to plan our 6th grade celebration.
Below you will find the contact information pdf for the 6th grade Room Parents.  If you have not done so already and would like to "opt in" to this communication, please email the Room Parent for your child's homeroom teacher.  (If there is not one listed, please email the switch teacher's Room Parent.  If there are more than one listed, please include both in your email.)  Please provide an email address that the Room Parent can use to contact you.  
If you have any questions, please email our Room Parent chair - Erica Gallagher at roomparent@agispta.org.
Thank you so much for your help as we try to help facilitate communication!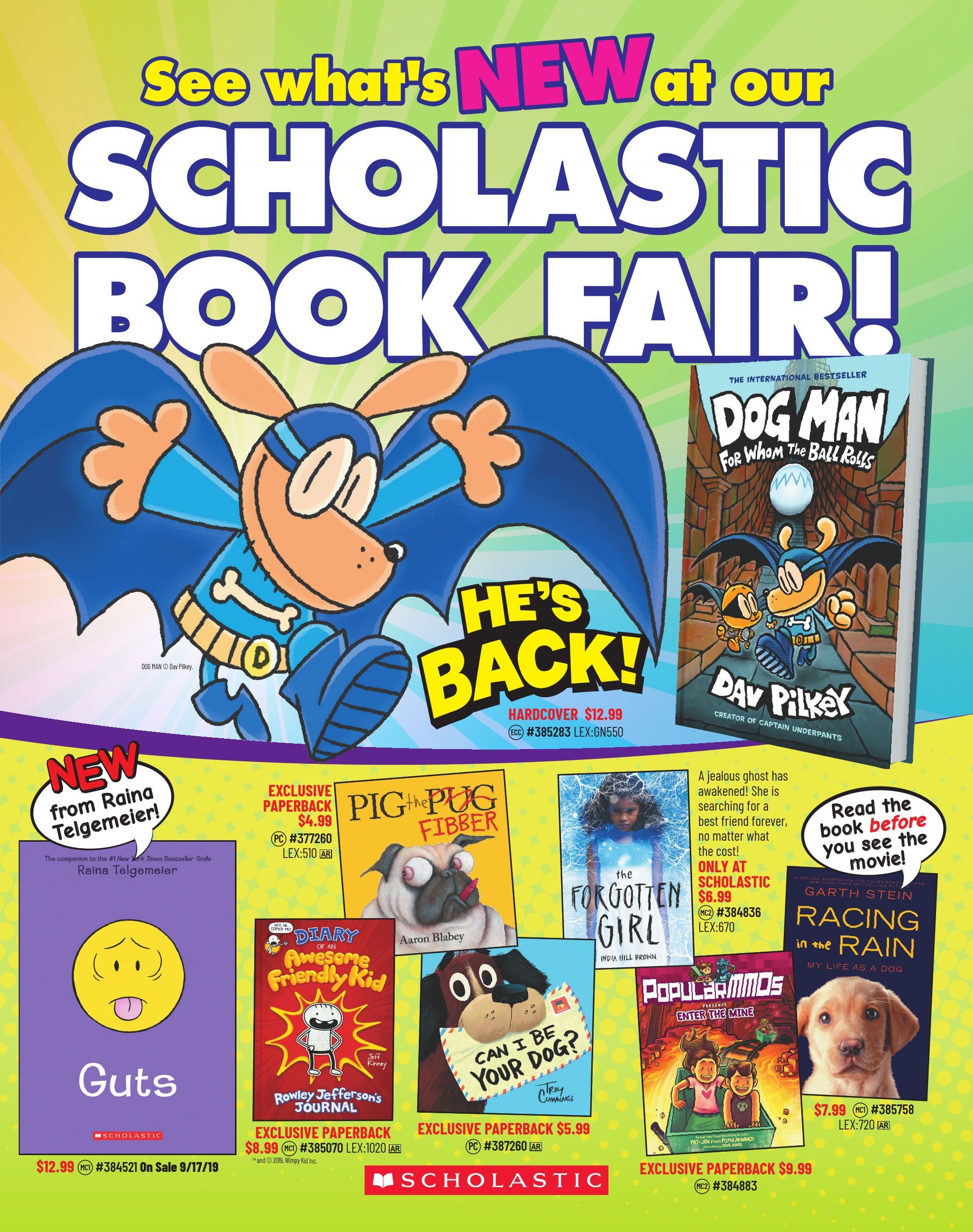 It's almost time!
Check out the "AGIS Book Fairs" tab under Programs & Events.
There you will find all the links that you need to participate in the first ever Virtual Fall Scholastic Book Fair!
AGIS Room Parents will be helping teachers who want to create Teacher and Classroom Library Wishlists.  Watch for that info to come from your child's Room Parent(s). 
Please also keep in mind that ALL books on the Scholastic Website are available to order.  All orders will be shipped to home.  (There is no option to ship to school.)  Book orders over $25 will ship free.  Helpful hint:  combine orders with friends or neighbors to save on shipping!
AGIS Teacher and Staff Appreciation Cupcake Truck Event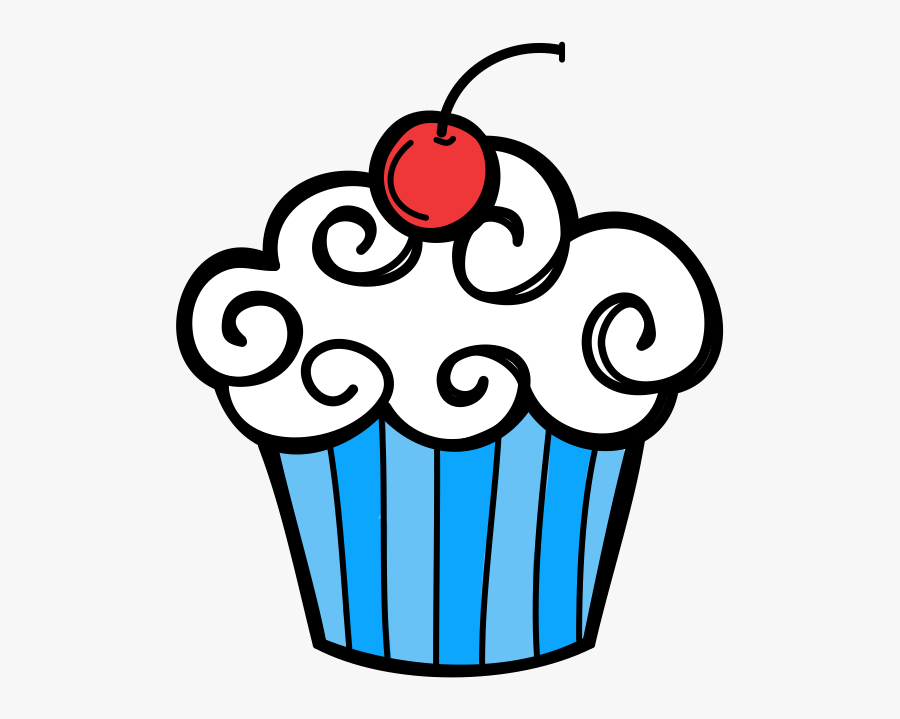 Looking for a way to show your favorite AGIS teacher, office staffer
or administrator that you're thinking of them?
Look no further!
On November 6th, the PTA is bringing the Dia Doce Cupcake Truck to AGIS to give out a gourmet cupcake to everyone who works at AGIS. We'd like to make the event even more special by sharing your 'sweet notes' of encouragement and appreciation for your favorite AGIS teachers, office staffers, and administrators.
A sweet treat and a sweet note for our sweet staff!
For a $7 donation, families may participate in our fundraiser by 'sending' a cupcake and personalized note to any AGIS teacher, office staffer, or administrator. Simply complete this form and PayPal payment for each treat/note you would like to send, and the PTA will deliver your special messages while Dia Doce delivers their special cupcakes! Please note that every AGIS staffer will receive one cupcake.  However, there is no limit to how many 'sweet notes' they can receive.
        How:  Families will fill out the Google Form.  The form will need to be filled out for each teacher or staff member                       they wish to send a note to.  Only one payment needs to be submitted.  
(Ex.  Two teachers + one office staffer + two Encore teachers = FIVE forms submitted and a single $35 payment submitted via Paypal) 
AGIS PTA Paypal account:  Paypal.me/AGISPTA
         When:  Families will have from October 23rd to November 4th to fill out the Google Form AND pay via Paypal.                          Due to the timing of this event, we will not be able to accept cash or check as payment.
All donations go towards purchasing cupcakes for the entire staff; additional proceeds to benefit the AGIS PTA.
Thank you for your sweet support of AGIS teachers and staff … and the AGIS PTA!
The AGIS PTA Fall General Meeting will be held on Tuesday, October 20th at 6:30pm.  We will be announcing our raffle winners LIVE and announcing details on our next Teacher Appreciation project.    (Hint:  It's going to be SWEET!)
Please join us as we officially adopt our 2020-21 operating budget as well as elect our executive officers.  (This is delayed action that normally takes place at the Spring General Meeting.)
Zoom link ... join us HERE!
Meeting ID: 820 8116 0810
Passcode: OCTOBER
If you have any questions, please contact president@agispta.org.
Thank you for your continued support of the AGIS PTA!  
Your support, membership, and participation mean a great deal!
Time to pick up your AGIS Spirit Wear order!
AGIS Spirit Wear orders will be ready for pick-up on Wednesday, October 21st and Thursday, October 22nd!  Here are the details:  
Pick-up times on

both days

will be 4:00pm - 6:00 pm

Pick-up location

 will be outside in the 

AGIS rear-parking lot

 located behind the AGIS building

Orders will be distributed from various stations according to student's last name
Please

park your car
walk to the station designated by the first-letter of the student's last name
you will be required to review your order for accuracy and sign the packing slip

Please practice social distancing, wear a mask, and bring your own pen.
Check the email receipt you received after ordering in case you don't remember if it's for AGIS or PLE.  :)  Email any questions to:  spiritwear@agispta.org
Thank you for supporting this sale and the AGIS PTA!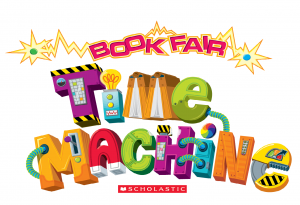 We are excited to share that there will be a Fall Scholastic Book Fair!  
More information will be coming, but we want everyone to SAVE THE DATE for this annual event. 
Fall Scholastic ONLINE Book Fair
November 9th - 22nd
Even though Box Tops has gone digital, there are still some products out there that have unexpired traditional clips. If you see the traditional clip on the box, you can still get credit for those as long as they are not expired!
Box Tops for Education is opening up our fall submission process to ALL Box Tops supporters this year.  Follow the step-by-step instructions on their website to safely submit your clips so they count toward AGIS's fall check.  You can also watch this video to learn more.
All Box Tops submissions must be postmarked by November 2 to be included in our next check. Only unexpired clips will be accepted, and our Coordinator will be notified as soon as your Box Tops are processed.
Thank you for your patience and continued support!
UPDATE!  Become a VIP!
Each week, VIP's receive an email with a special offer, that's even BETTER than the regular sales we run! 
All you, and all of the parents at your school, have to do, is go to 1stplacespiritwear.com and enter your email address in the "Join the VIP Club" section on the main page! You'll automatically receive and email with a 10% off coupon!
The WONDERFUL school supply kit company that we've worked with - 1st Day School Supplies - has launched a spirit wear site - 1st Place Spiritwear! They have a large selection of designs (youth, adult, teachers) all in our #AGPride colors!  They also update, change the designs as well as offer different options for holidays.
They ship directly to home - no minimum. They are generously giving AGIS PTA 5% of sales.
Note: This will not replace our traditional Spirit Wear sales. It is simply offering more choices for our school and community. 
They are sending discount and free shipping codes frequently.  Be sure to check our Facebook page for those updates!
Click to shop:
1stplacespiritwear.com/…/Wes…/Avon+Grove+Intermediate+School
Many people who purchased school supply kits also purchased spirit wear items ... we've heard GREAT things about the quality and quick shipping! 
Have you joined the AGIS PTA?
Our annual AGIS PTA Membership Drive has officially kicked off!  This year, more than ever, we are counting on our families and community to become members of the AGIS PTA. 
Who can join?  Parents, grandparents, guardians, caregivers, teachers, school staff members, school support staff, principals, and school administration are all welcome to become members of the AGIS PTA.
Each year we have generous donations to offer our members during the Membership Drive as well as at our PTA General Meetings.  This year we have TWO bags full of AG Spirit Wear, local grocery gift cards, and Hershey Park tickets to give away.  To be entered, please have your form and dues submitted by October 16th. Winners will be announced the week of October 26th.
Forms and dues may be submitted via mail or online.  Reminder: Online forms are not complete until Venmo payment is received.  Find ALL the info on the homepage under "Membership Info".  Any questions, please reach out to membership@agispta.org
Thank you for your continued support of the AGIS PTA!
Hello AGIS families!  We are looking to help our classroom teachers as they create a virtual community this year during online learning.  We are looking for parents who can serve as Room Parents to be the liaison for our teachers and families.  The Room Parents will work with the classroom teachers to determine their role.  Each teacher may have different needs, asks, etc.  Please coordinate your efforts with the teacher.                This may mean:
* Creating a class directory
* Helping to send information out to families
* Helping with virtual class parties
* Sharing information about PTA events, projects, etc.
Room Parents:  Please only take on this role if you are willing and able to be active in keeping the lines of communication open between the teacher and families.  We will be depending on you this year!  J  The PTA will occasionally send info directly to you to then share with families in your class.  This will include Teacher Appreciation events in the spring, any events we may need help "spreading the news" like our Fall Virtual Scholastic Book Fair, etc.  Our Room Parent chairperson, Erica Gallagher, will be your contact person if you have any questions or suggestions.  (roomparent@agispta.org)
**We understand that a couple or a few parents may also want to work together to fill this role.  On the Sign-up Genius, there will be spaces for up to two people for each teacher.  Please feel free to work with your teacher's "switch class" Room Parent as well.
**Please note:  For this year only during online learning, we will need Room Parents for 3rd thru 6th grade classrooms.
Our hope is that it connects classroom communities more closely during this time of online learning.  If you have any questions, please feel free to reach out to our Room Parent chairperson.  
Here is the UPDATED Sign-up Genius link: www.signupgenius.com/go/8050F4AADAF2DA2F94-agis1
 VERY IMPORTANT!!
When you sign up: please include your name, email address and student name in the comment section.  This is how your classroom teacher will reach out to you to set up how your role will look in their virtual classroom. 
Note:  Any information that is shared by the classroom teacher with the Room Parent is not to be shared and is considered confidential.  The AGIS PTA Room Parent Chairperson will have the contact info for the Room Parents so that she will be able to connect and share information.