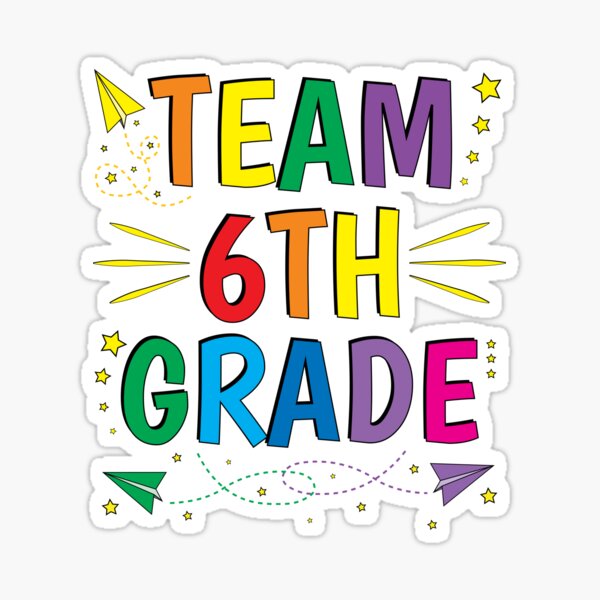 We are putting together a fun afternoon for our 6th Graders as an impromptu "6th Grade Celebration"!  The plan is a fun carnival style event where they can spend a fun last party with their classmates.  
Due to the nature of how things change and evolve, this is very last minute so we would appreciate any and all help you can give.  Please only commit to donating materials or volunteering if you are 100% sure that you can - unfortunately, we don't have time for a "backup plan". 
Thank you for understanding that this is just about the 6th graders and us attempting to send the off with a bang! 
Sign up HERE!
Event details:
Monday, June 14th.  1:45 - 3:00pm (volunteers would need to be there by 1:00pm to check in and help set up) 
Outside on the back parking lot.  (If volunteering, you will need to park in the front of the school, check in with the office, and walk around to the back parking lot.)
Volunteers will be assigned to a game, craft, or food station upon arrival.  You will set up your station and tear down at the end.  
NOTE:  This event is being planned as an outdoor event, so volunteers WITH CLEARANCES may participate.  If the weather does not cooperate, they will move it indoors and volunteers will not be allowed.  And obviously, there is no Rain Date.
If you have any questions, please email president@agispta.org.