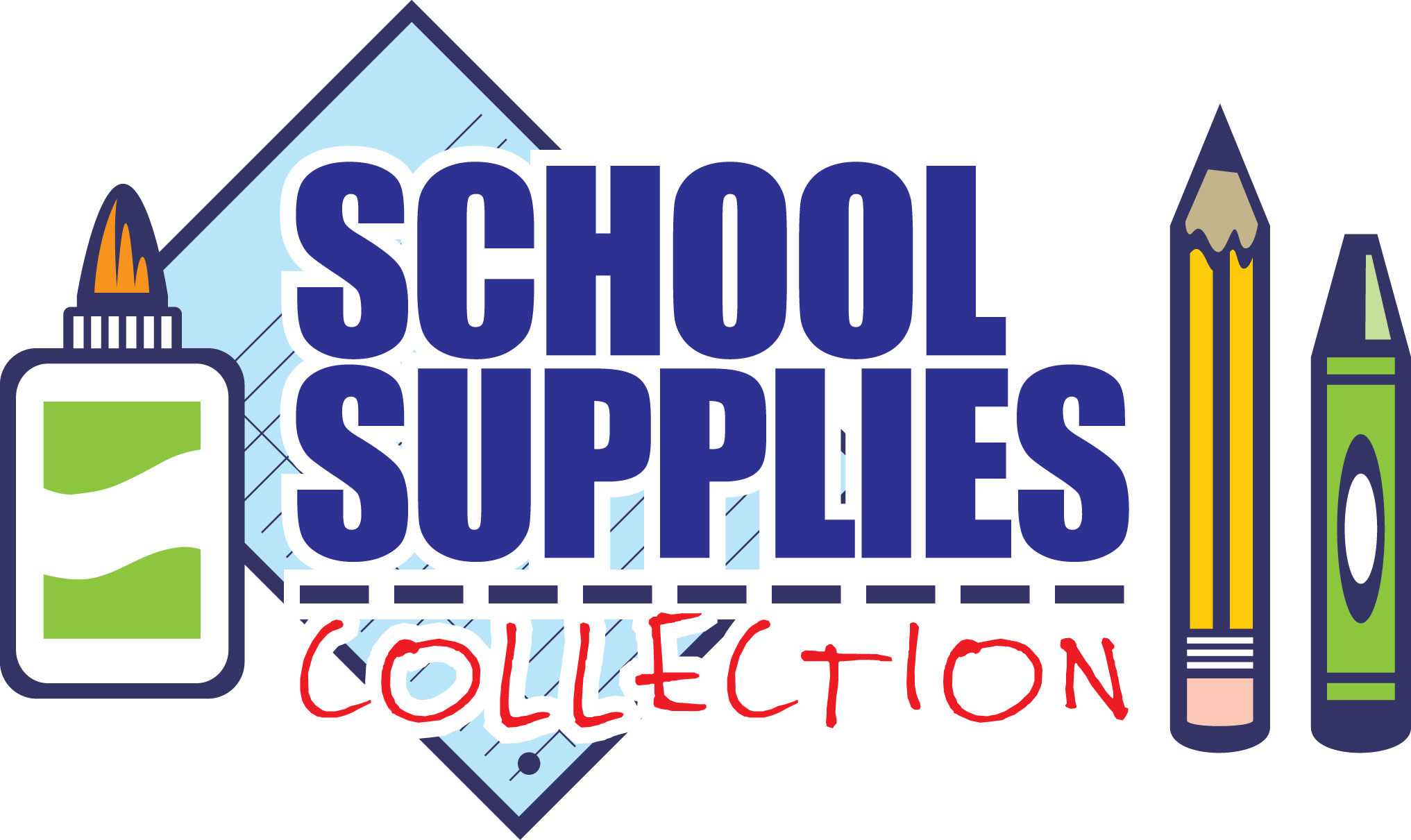 Let's help our AGIS classrooms!
We are hosting a "SUPPLY DRIVE". Purchase items off the Amazon list, and we'll deliver to our classrooms. Each grade level has chosen a supply that would greatly help them get to the end of this school year.
BONUS: Purchase through our Amazon Smile link. (It's one way to help raise funds for the AGIS PTA.)
Any questions, please email president@agispta.org.
Thank you for your continued support of AGIS and the AGIS PTA!