AGIS Teacher and Staff Appreciation Cupcake Truck Event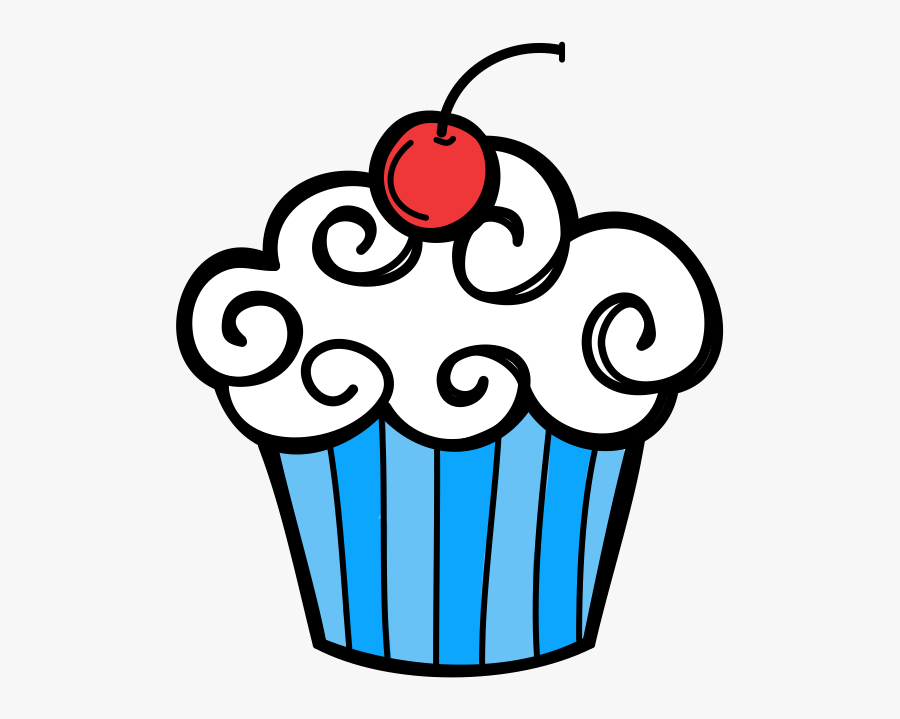 Looking for a way to show your favorite AGIS teacher, office staffer
or administrator that you're thinking of them?
Look no further!
On November 6th, the PTA is bringing the Dia Doce Cupcake Truck to AGIS to give out a gourmet cupcake to everyone who works at AGIS. We'd like to make the event even more special by sharing your 'sweet notes' of encouragement and appreciation for your favorite AGIS teachers, office staffers, and administrators.
A sweet treat and a sweet note for our sweet staff!
For a $7 donation, families may participate in our fundraiser by 'sending' a cupcake and personalized note to any AGIS teacher, office staffer, or administrator. Simply complete this form and PayPal payment for each treat/note you would like to send, and the PTA will deliver your special messages while Dia Doce delivers their special cupcakes! Please note that every AGIS staffer will receive one cupcake.  However, there is no limit to how many 'sweet notes' they can receive.
        How:  Families will fill out the Google Form.  The form will need to be filled out for each teacher or staff member                       they wish to send a note to.  Only one payment needs to be submitted.  
(Ex.  Two teachers + one office staffer + two Encore teachers = FIVE forms submitted and a single $35 payment submitted via Paypal) 
AGIS PTA Paypal account:  Paypal.me/AGISPTA
         When:  Families will have from October 23rd to November 4th to fill out the Google Form AND pay via Paypal.                          Due to the timing of this event, we will not be able to accept cash or check as payment.
All donations go towards purchasing cupcakes for the entire staff; additional proceeds to benefit the AGIS PTA.
Thank you for your sweet support of AGIS teachers and staff … and the AGIS PTA!