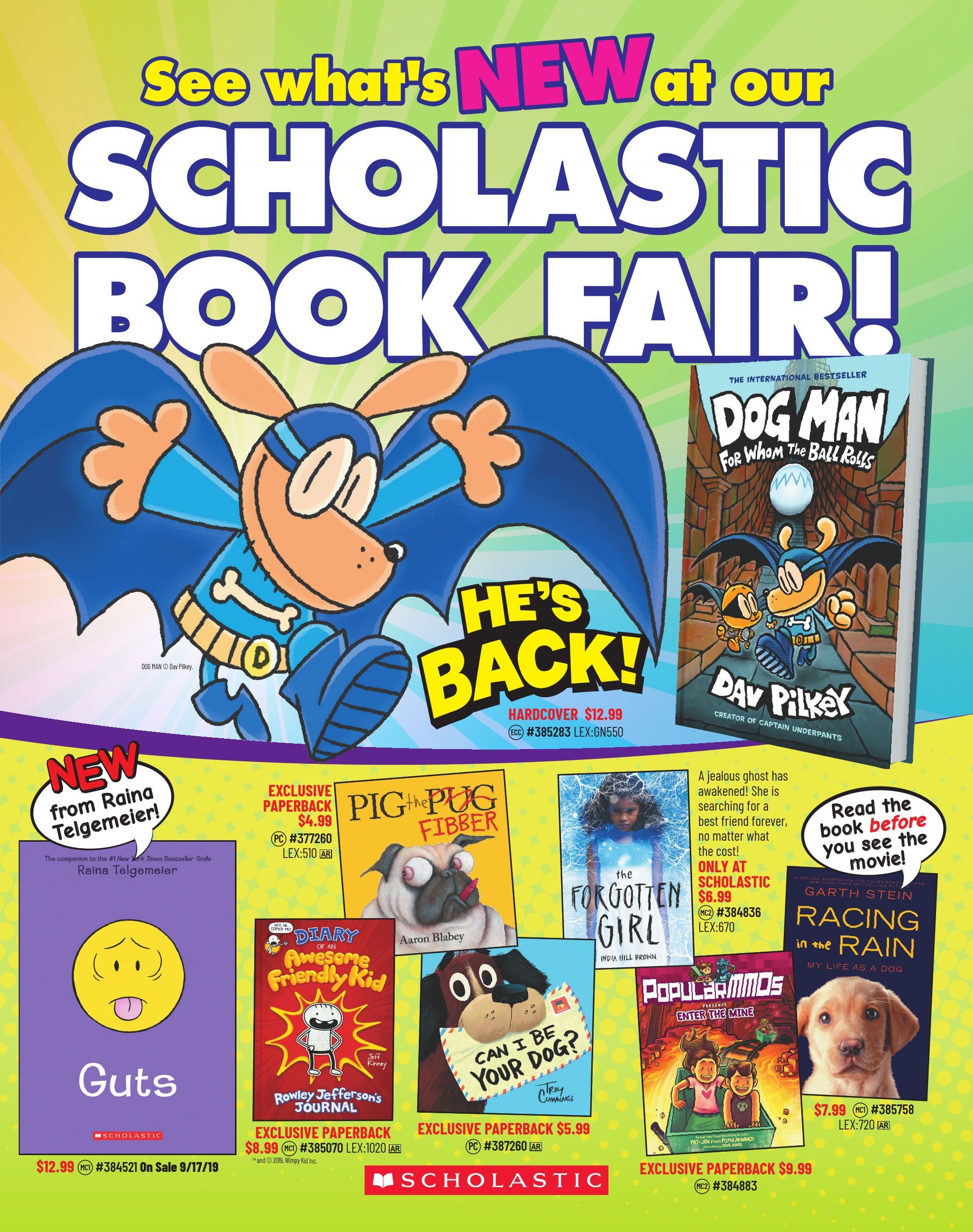 It's almost time!
Check out the "AGIS Book Fairs" tab under Programs & Events.
There you will find all the links that you need to participate in the first ever Virtual Fall Scholastic Book Fair!
AGIS Room Parents will be helping teachers who want to create Teacher and Classroom Library Wishlists.  Watch for that info to come from your child's Room Parent(s). 
Please also keep in mind that ALL books on the Scholastic Website are available to order.  All orders will be shipped to home.  (There is no option to ship to school.)  Book orders over $25 will ship free.  Helpful hint:  combine orders with friends or neighbors to save on shipping!