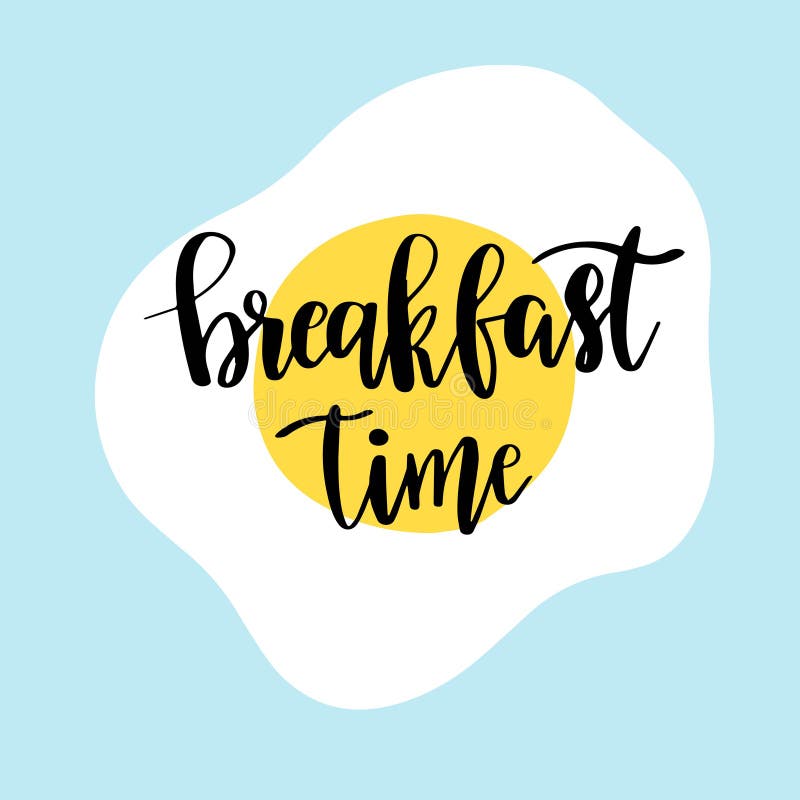 We have a date for our belated annual AGIS Holiday Staff Appreciation Breakfast!
We are planning the breakfast for Thursday, January 28th. While we aren't able to do our usual breakfast with dishes brought in by our wonderful AGIS families, we are working with the cafeteria to provide a boxed breakfast for the teachers and staff members. In addition, we will be providing individually boxed pastries and coffee is being donated by the Big Yellow Mug. In order to make this happen, we are asking for monetary contributions to cover the cost of the food.
There are two ways to contribute to this effort.
1. If you child is currently in the hybrid model, you can send money in with your child - cash or checks made out to AGIS PTA.
2. You can contribute via Venmo @AGIS-PTA. Please put staff breakfast in the notes.
Please submit all contributions by January 26th.
If you have any questions, please email Lisa Maley at recordingsecretary@agispta.org.  
Thank you for your continued support of the AGIS PTA!