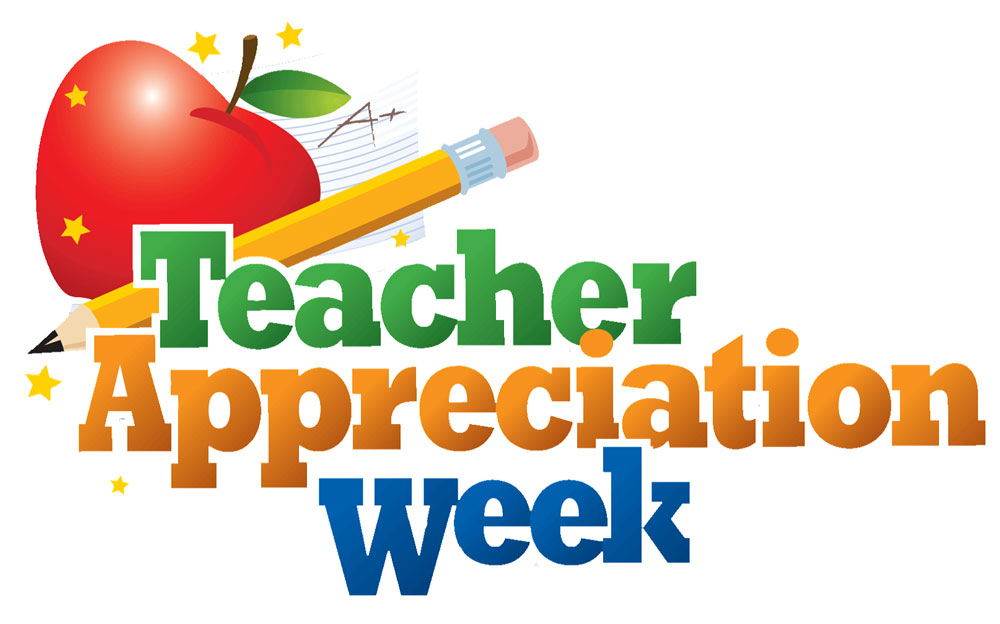 Teacher and Staff Appreciation Week is one of our favorite weeks of the year!  
We have been planning a full week!  We hope to show our gratitude and appreciation to all the AGIS teachers, staff, and administration.  They have done so much for the students and families!  We will have special treats each day:  individually wrapped pretzels, cupcakes, drinks (teas, coffees, waters) along with a special kettle corn bag, breakfast catered by the AGIS cafe, and a catered boxed lunch.  Last year we missed celebrating this annual event properly so we are making up for that!
We hope that you all take a moment to thank the amazing teachers in your life.  We want to also encourage the students to find ways to show their appreciation - notes, drawings, etc. 
If you would like to contribute towards the treats for the week, we would greatly appreciate  monetary donations.  You may send cash or check (payable to AGIS PTA) in a sealed envelope marked AGIS PTA Teacher Appreciation.  You may also contribute via Venmo (agis-pta) with Teacher Appreciation in the note/comment section.  Thank you in advance for supporting this effort!
Note:  We will not be doing a "thing a day" from the students.  Due to current restrictions and guidelines, we have chosen to do things slightly different this year.  We also do not want to leave out our remote learners or make things more difficult for anyone.  Room Parents may chose to coordinate classroom efforts.  If so, they will be in contact with families.